Application Service > Maps > Web Map Guide > Map Studio Guide
Map Studio is not a service provided by NHN Cloud. Map Studio is a map-style editing tool co-developed by 42dot Inc. and INAVI Systems Corp. Here, you will learn about the features of Map Studio and how to get started.
Map Studio features
First, you can create your own unique map by modifying not only fonts but also map colors and legends icons as you want.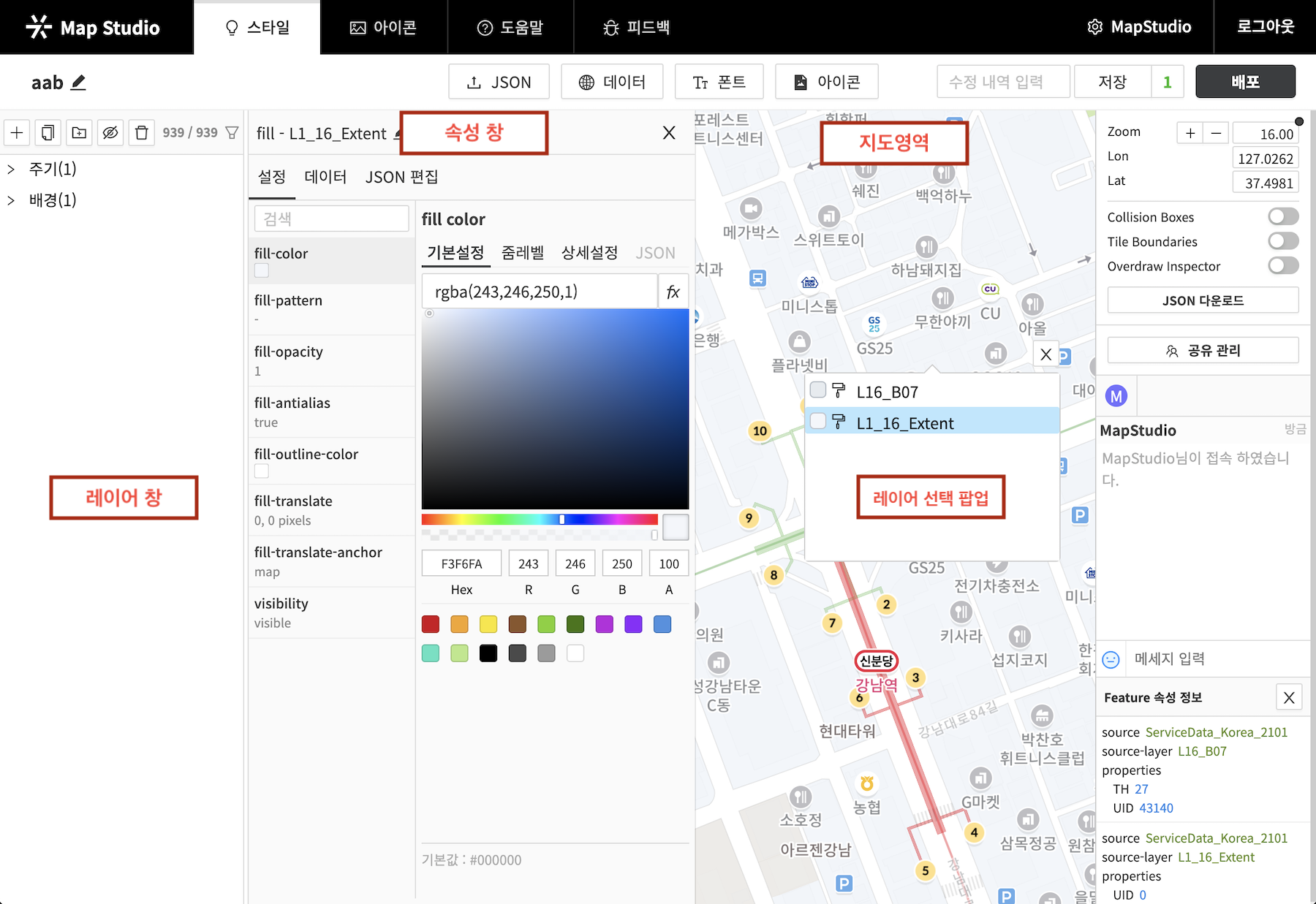 Second, you can collaborate with your coworkers to update and utilize the same shared style more 'quickly' and 'efficiently'.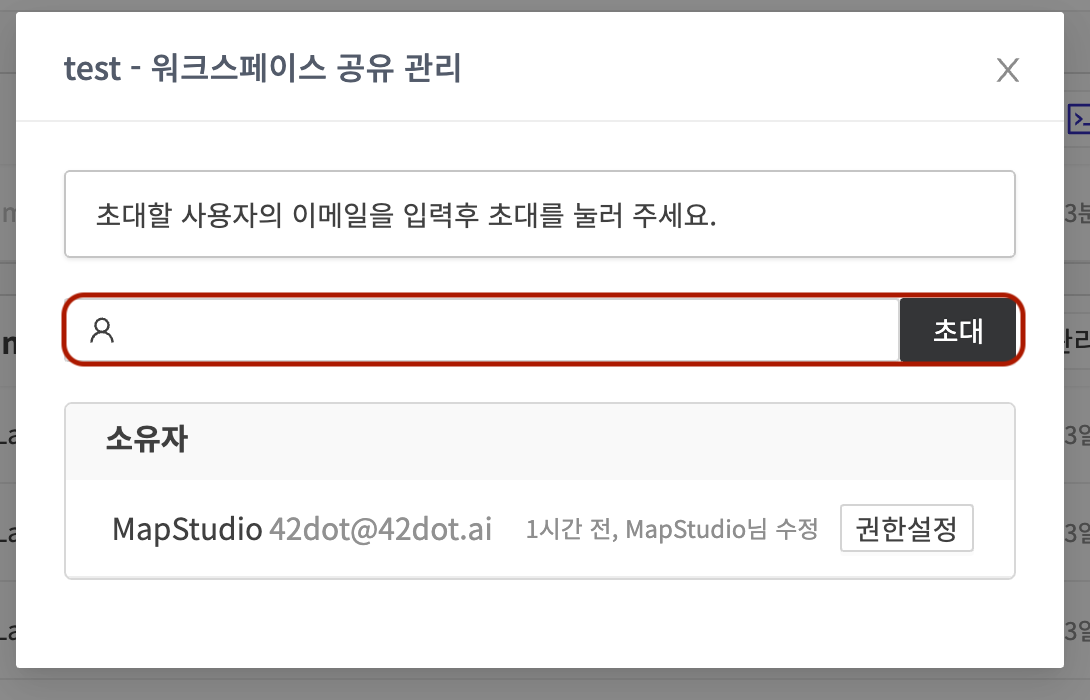 How to use Map Studio
1. Create workspace - Workspace is a sketchbook where users can draw a map. Any users with enough permissions to edit a workspace can freely create and publish a new map.
2. Create a style to the workspace - By adding a style to the default map provided, you can make your own design.
3. Edit the style - You can change open source fonts, icons, and theme types applied to the style of the map you are working on. - You can create your own map using icon sets.
4. Deploy the style - Click the Deploy button on the Edit Style screen or from the list.
5. Use the deployed map - You can use the map style deployed using NHN Cloud API.
Please visit the Map Studio official website for more information on how to use Map Studio.
The service is provided by individual communication providers.
For services provided by individual communication providers, NHN Cloud Corp. only serves as the agent and is not directly charged with sales.
Individual communication providers hold obligations and responsibilities for their services, and NHN Cloud Corp. shall not be held liable for any issues arising out of such services.